Welcome To Almona
A pioneer in the production of Tahina and Halawa, the Company was established in 1979 in the heart of Riyadh, the capital of the Kingdom of Saudi Arabia. Since its inception, Company has used the highest quality sesame seeds carefully selected and processed to produce the finest Tahina and Halawa in the world. The Company retains its competitive advantage by continuously using state of the art production machinery and innovative product development techniques.
* Purpose: Form new distribution partnerships and channels to increase customer base and acquire larger local market share.
* Vision: (To provide quality services that exceeds the expectations of our esteemed customers ). To provide an un-matched quality and taste of Tahina and Tahina derived sweets. To reach every household, hotel and restaurant in Saudi Arabia with increasing demand in the GCC, Europe, America and parts of Asia.
* Core values: We believe in providing our customers with the highest quality of products so as to gain customer loyalty and faith through honesty, integrity and business ethics.

Always Fresh
Super Healthy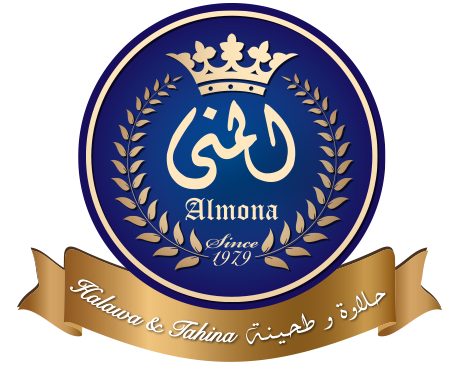 100% Natural

Premium Quality